About the Trinity Buoy Wharf Drawing Prize partners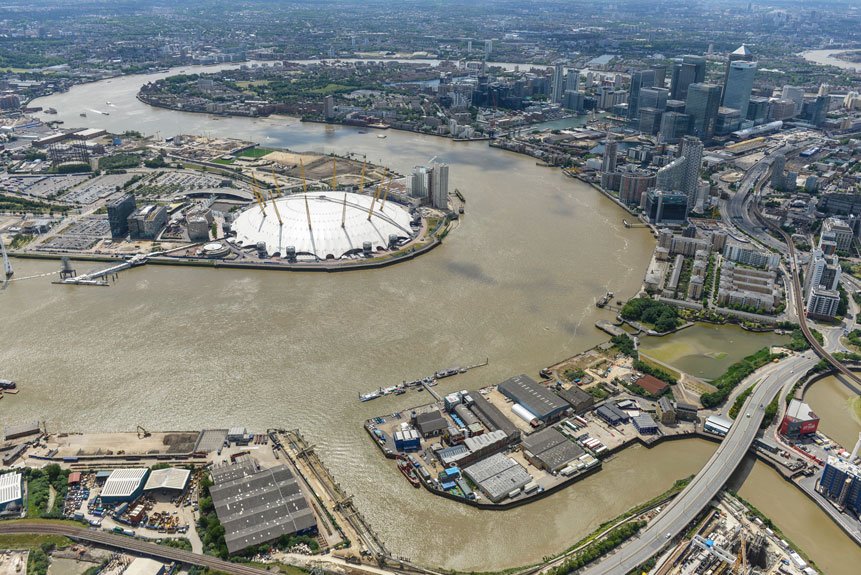 About Trinity Buoy Wharf Trust: In 1998 the then owners, London Docklands Development Corporation (LDDC), set up the Trinity Buoy Wharf Trust with a 125 year lease to hold the land and their vision in trust for the people of London, while the freehold was passed to the LB Tower Hamlets. The TBW Trust holds a 125-year lease from LB Tower Hamlets and Urban Space Management in turn has a 124-year lease from the Trust. The terms provide for 25% of the Wharf's income to be paid to the Trust to use for promoting arts activity in the area. To date the Trust has supported and funded a wide range of arts projects and organisations Trinity Buoy Wharf is a thriving centre for the arts and creative industries with a rare community of over 500 like-minded people enjoying the unique riverside location. Free from overdevelopment, the site's fascinating history can still be seen in the buildings, installations, and residents including the Royal Drawing School and The Big Draw.
Professor Anita Taylor is an artist, curator and Director of the Trinity Buoy Wharf Drawing Prize project, and has been the Executive Dean of Bath School of Art & Design since June 2013, www.bathspa.ac.uk/art-and-design. Prior to this appointment, she was Director & Chief Executive Officer of the National Art School in Sydney, Australia [2009-2013]; Dean of Wimbledon College of Art and Director of The Centre for Drawing, University of the Arts London [2006-2009]; Vice Principal of Wimbledon School of Art, London [2004-2006] and was Head of Painting and then Deputy Head of Art, Media and Design at the University of Gloucestershire between 1991 and 2003. She is the founding Director of the Trinity Buoy Wharf Drawing Prize [1994-present] and Drawing Projects UK, which was established in 2009. www.drawingprojects.uk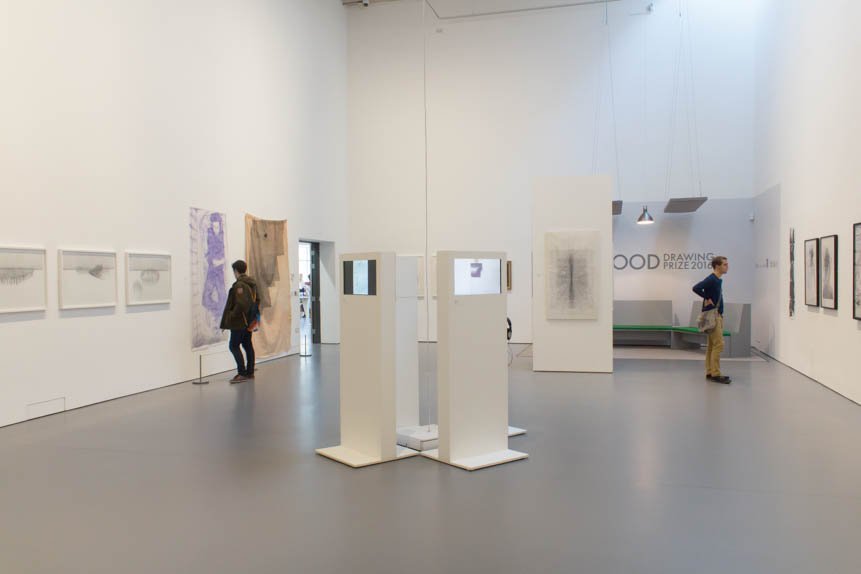 Bath School of Art & Design at Bath Spa University has a long and distinguished history. The Bath School of Art was founded in 1852 and has sustained and nurtured the talent and careers of many distinguished artists and designers since. With its rich history and beautiful settings, Bath Spa University is a leading educational institution in creativity, culture and enterprise.
Parker Harris is one of the leading visual arts consultancies in the UK, creating and managing a range of contemporary visual arts projects, nationally and internationally. Clients include trusts and foundations, SMEs, multinationals, charities, arts organisations and individual artists. Parker Harris is the Project Manager of the Trinity Buoy Wharf Drawing Prize.