About the Trinity Buoy Wharf Drawing Prize
The Trinity Buoy Wharf Drawing Prize project is led by founding Director, Professor Anita Taylor, and supported by the Trinity Buoy Wharf Trust.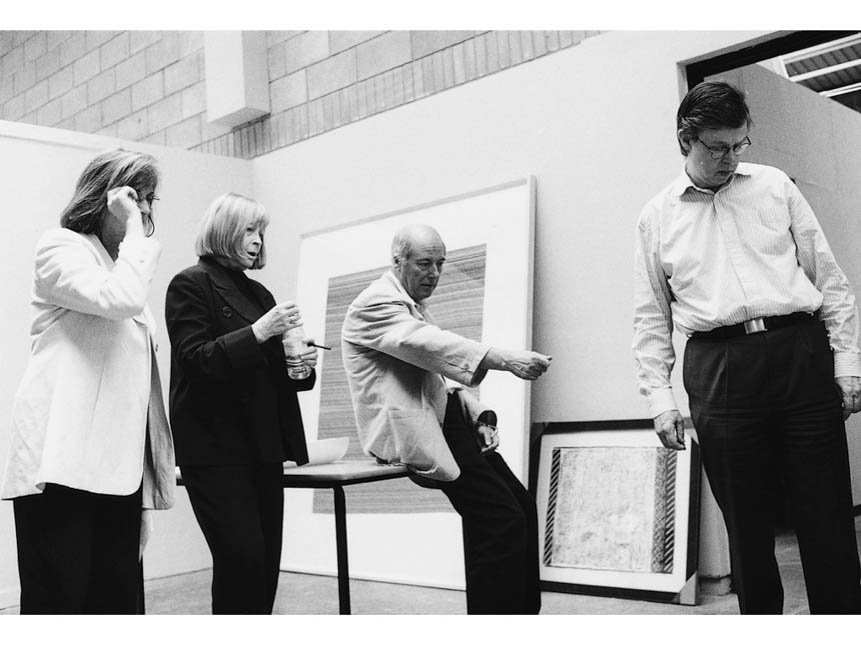 The pre-eminent annual open exhibition for drawing in the UK, the Trinity Buoy Wharf Drawing Prize, was founded in 1994 by Anita Taylor and Paul Thomas as the Rexel Derwent Open Drawing Exhibition. It was known from 1996 until 2000 as the Cheltenham Open Drawing Exhibition and was supported by a private benefactor, Westland Nurseries, The Summerfield Trust, CHK Charities and Rootstein Hopkins Foundation. The exhibition was subsequently known as Jerwood Drawing Prize with 17 years of significant support from Jerwood Charitable Foundation from 2001 until 2017, when the Trinity Buoy Wharf Trust became the principal benefactor in 2018.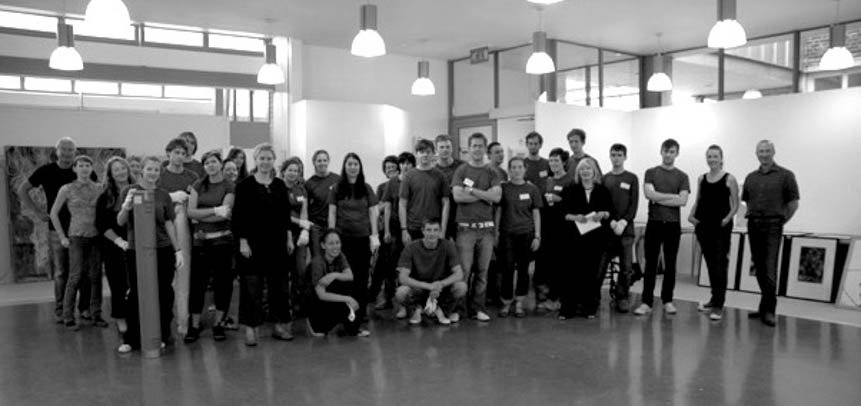 Selected from original art works, the Trinity Buoy Wharf Drawing Prize and exhibition has an established reputation for its commitment to championing excellence and promoting and celebrating the breadth of contemporary drawing practice within the UK. This open exhibition is a platform for drawing practitioners to showcase their work alongside other leading contemporary artists in the field, with the exhibition touring widely in the UK. In offering emerging, mid-career and established artists a national platform to exhibit their work, the project has developed new insights into the role and value of drawing in creative practice today.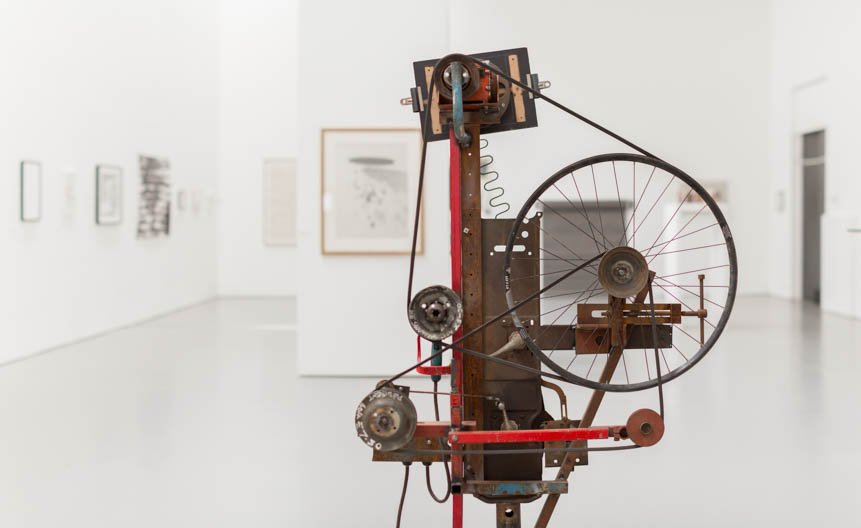 The Call for Entries for the Trinity Buoy Wharf Drawing Prize 2019 was launched in January 2019 and is managed by Parker Harris. Drawing practitioners may register to enter up to three drawings for consideration by the Selection Panel. Initial entry is by online registration by the end of June, after which the actual works are to be submitted via one of the Collection Centres for review by the Selection Panel. Shortlisted entrants will be announced in late July and the prizewinners announced in September 2019.
The 2019 Selection Panel will comprise artist, Chantal Joffe RA; Director of Kettle's Yard at the University of Cambridge, Andrew Nairne OBE; and art historian, Dr Dorothy Price. They will also select the four Trinity Buoy Wharf Drawing Prize awards: a First Prize of £8,000; a Second Prize of £5,000; a Student Award of £2,000; and a Working Drawing Prize of £2,000. In 2019, the biennial Evelyn Williams Drawing Award of £10,000, for a mid career artist to develop a new solo exhibition, will also be made in association with the Trinity Buoy Wharf Drawing Prize. This award will be selected by a Trustee of the Evelyn Williams Trust, the Director of the hist gallery, and the Director of the Trinity Buoy Wharf Drawing Prize on the basis of an exhibition proposal made by those eligible amongst the artists and makers with works selected for the exhibition. The awards will be announced at a ceremony and exhibition launch at Trinity Buoy Wharf in London in September 2019. The exhibition will then touring to several gallery and museum venues within the UK.