The Trinity Buoy Wharf Drawing Prize project is led by its founding Director Professor Anita Taylor, Dean of Duncan of Jordanstone College of Art & Design at the University of Dundee, and is supported by the Trinity Buoy Wharf Trust who became the principal benefactor in 2018.
The foremost annual open exhibition for drawing in the UK, the Trinity Buoy Wharf Drawing Prize, founded in 1994 by Anita Taylor and Paul Thomas as the Rexel Derwent Open Drawing Exhibition, was known as Jerwood Drawing Prize from 2001 to 2017 and delivered in partnership with Jerwood Charitable Foundation.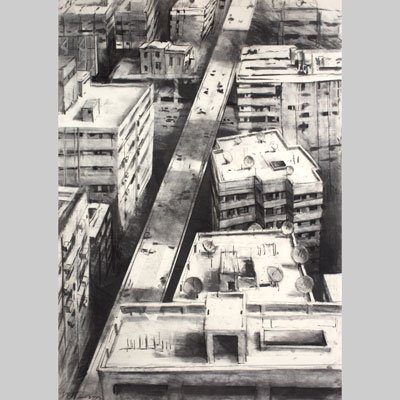 Selected from original drawings by distinguished expert panel members, the Trinity Buoy Wharf Drawing Prize and exhibition has an established reputation for its commitment to championing excellence and promoting and celebrating current drawing practice in the UK.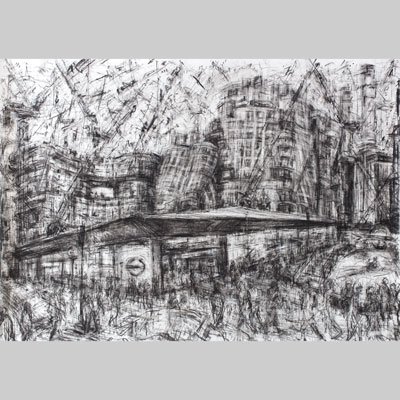 This open exhibition is a platform for all drawing practitioners in the UK - from emerging to established - to showcase their work alongside other leading artists and makers in the field. The annual exhibition tours widely after a launch in London.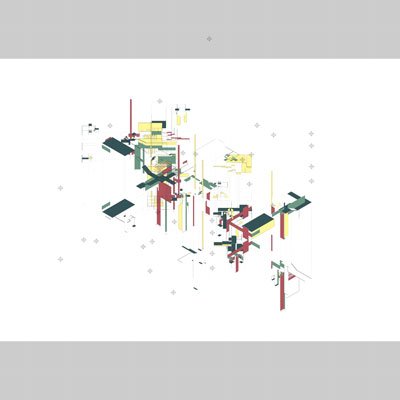 Parker Harris are Project Managers for the Trinity Buoy Wharf Drawing Prize and the annual Call for Entries is launched each year by March, followed by submission and selection of works in July and launch of the exhibitions and announcement of prizes in September.