Trinity Buoy Wharf Drawing Prize 2018 - Exhibition & Tour Details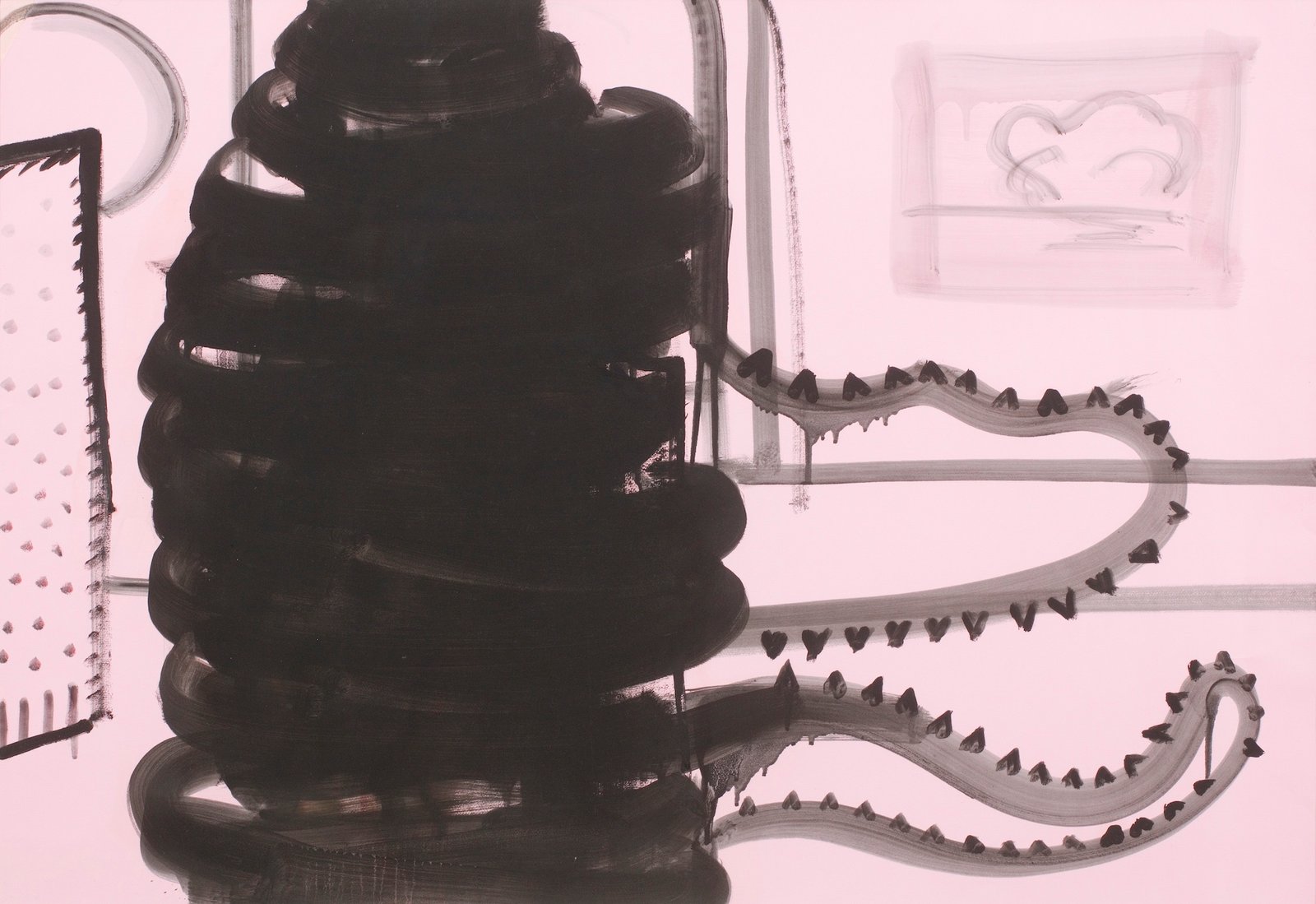 The Trinity Buoy Wharf Drawing Prize 2018 exhibition will be launched, and the Award Winners announced, at a private ceremony on Wednesday 26 September at Trinity Buoy Wharf in London.
The exhibition will then be open to the public at Trinity Buoy Wharf from Saturday 29 September to Wednesday 17 October 2018, open hours 12:00-5:00pm. Please note that the exhibition will be closed on Saturday 6 October and Friday 12 October.
The full exhibition and tour details are as follows. 

29 September–17 October 2018
(closed 6 and 12 October)
Trinity Buoy Wharf
64 Orchard Place
London E14 0JY
trinitybuoywharf.com

22 November–10 January 2019

TheGallery at AUB
Arts University Bournemouth
Wallisdown
Poole BH12 5HH
aub.ac.uk/campus/thegallery

2–22 February 2019

Royal Drawing School
19-22 Charlotte Road
London EC2A 3SG
royaldrawingschool.org/exhibitions

2 March–26 April 2019

Drawing Projects UK
Bridge House
10 Stallard Street
Trowbridge BA14 9AE
drawingprojects.uk

Updated tour information: 
The Trinity Buoy Wharf Drawing Prize 2018
will no longer tour to Chapel Gallery, 
Ormskirk in May 2019.
Press enquiries:
Contact: Parker Harris 
T: 020 3653 0896
E: This email address is being protected from spambots. You need JavaScript enabled to view it.