Trinity Buoy Wharf Drawing Prize 2018 - Awards Announced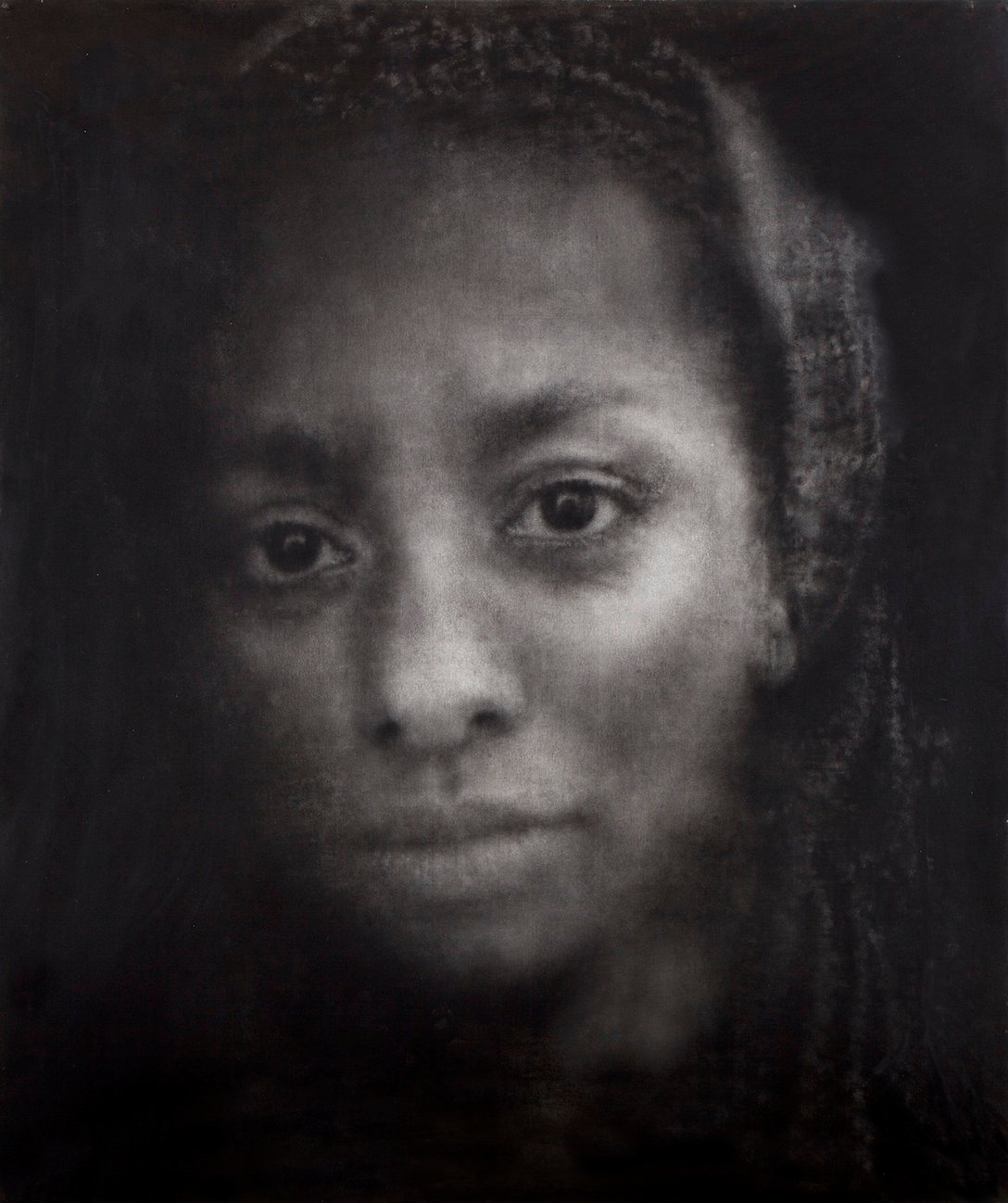 Caroline Burraway has won the £8,000 First Prize in the Trinity Buoy Wharf Drawing Prize 2018 for her charcoal drawing, Eden,The Jungle Calais 2016 (2017); the Second Prize of £5,000 goes to Gary Lawrence for his drawing, Moonlit Delphi c/o Samuel Palmer (2018), made with Biro, felt pen and poster paint on paper; and the Student Award of £2,000 is awarded to Laura Hudson for her drawing made with charcoal on wash, Nail House Drawings (2018). The new Working Drawing Award of £1000 is awarded to Andy Bannister for his graphite drawing, ROC Post '64 (2017).

The award winning drawings were chosen by Nigel Hall RA, artist; Megan Piper, contemporary art dealer; and Dr Chris Stephens, Director of The Holburne from the 69 works by 67 artists they selected for the 2018 exhibition from an overall submission of 1711 works from across the UK.
See the exhibition of 69 drawings in The Electrician's Shop at Trinity Buoy Wharf in London from 12noon to 5pm from Saturday 29 September to Wednesday 17 October 2018 (closed 6 and 12 October).